SMD3014 LED Strip Light
we have been paying attention on all in for
Led Strip With Dc Connector,Bar Led Strip,Smd3014 Led Strip Light,12V Led Strip
successful manufacturing time and finest service" We hope to cooperate with much more customers for mutual growth and rewards.
China SMD3014 LED Strip Light Suppliers
SMD3014 LED Strip Light bar is a size 3.0 (length) × 1.4 (width) × 0.8 (thickness) mm LED lamp. Features: high brightness, stable performance, low-light failure, scattering angle, SMD3014 Led Strip Light energy saving and environmental protection advantages: The company has many advanced LED automated packaging equipment and professional technology, high productivity, quality assurance, price concessions.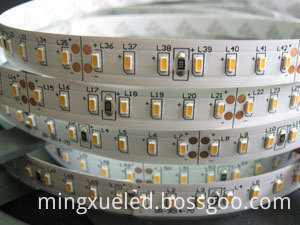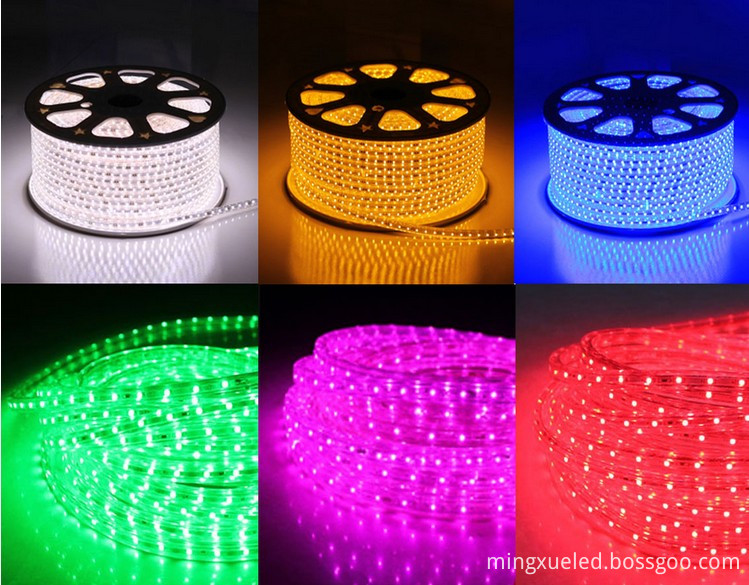 SMD3014 LED Strip Light Storage
(1) The LED can be stored for one year at a temperature not exceeding 40 ° C and humidity not exceeding 90% RH before unpacking. When storing, it is recommended to use a moisture-proof bag with a desiccant.
(2)Smd3014 Led Strip Light LED must be stored in the package at <= 40 ℃ & <= 60% RH Relative humidity, we strongly recommend that you complete the process from opening the packaging to complete the patch within a week to complete. If there are unused remaining LEDs, we recommend that you re-use the moisture-proofing agent at the factory and re-seal smd3014 led strip light. If the desiccant expires, place the LED in a 70 ° C oven for 12 hours. The LED electrode and the lead frame are made of silver-plated copper alloy.
The silver-plated layer is damaged by the surrounding environment. Please keep the LED away from the environment where the silver layer of the LED electrode is corroded. Reducing smd3014 led strip light welding capacity and optical parameters. Avoid using LEDs in environments where the temperature is rapidly changing, especially in high-humidity environments where condensation can occur.