AC110V LED Tape Light
Assume full accountability to fulfill all demands of our purchasers; attain continual advancements by marketing the advancement of our clientele; grow to be the final permanent cooperative partner of purchasers and maximize the interests of purchasers for
Ac110V Led Tape Light,Energy Saving Led Tape Light,Led Tape Light For Kitchen,Small Led Tape Light
Any needs from you'll be paid out with our best notice!
China AC110V LED Tape Light Suppliers
AC110V LED Tape Light
high Voltage led strip(AC110v led strip), the composition of the material: type 3528, 5050 LED lamp beads, FPC flexible circuit boards, resistors, solder paste, silicone plugs, plastic casing, wires and so on. High-pressure light bar length: up to 100 meters, the unit can be cut every meter.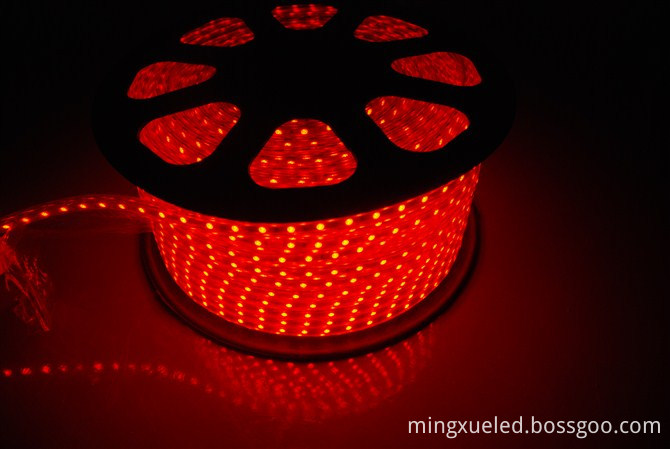 Easy to install.
5050
Ac110V Led Tape Light
high-voltage lights
5050
AC110V LED Tape Light
high-voltage lights
Alternatively neon tubes.
Features:
1. Adopt very soft PCB board as a substrate, can be bent and fixed to the convex surface;
2. Products suitable for installation in narrow space inside;
3. AC110V LED Tape Light is for Each one meter a unit can arbitrarily cut off along the tangent above, without damaging other parts of the existing products of 50 meters per roll, you need any length can be customized.
4. With low power consumption, generate less heat, no glare, impact resistance and other characteristics. 110-volt power supply.
AC110V LED Tape Light Use: bars, hotels, hostels, decorative lighting, background lighting.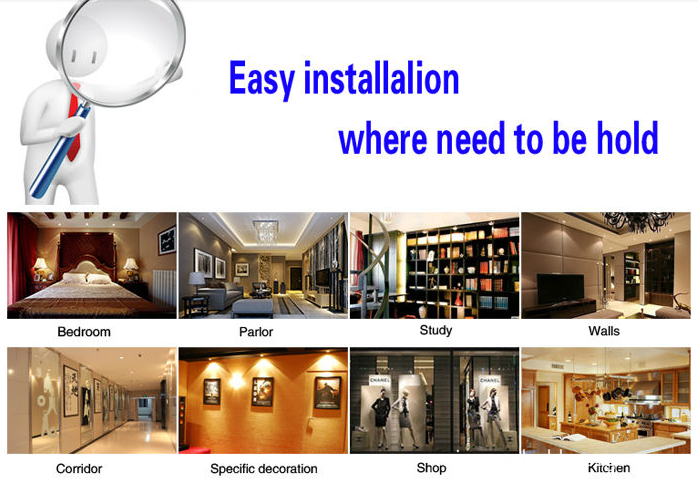 Installation ways:
① AC110V LED Tape Light of Bandwidth four-wire light about 22mm, a thickness of about 8mm, weight about 0.25kg / m (4 meter by Kg)

② AC110V LED Tape Light four-wire lights with a total of four wire, three rows of lights (note instead of four rows of lights Oh ~ ~), each row of one meter 24 lights, 24 * 3 = 72. Because each lamp beads power is 0.05W, the power lights with 72 bead is: 72 * 0.05 = 3.6W.
Mingxue Optoelectronics Co.,Ltd. has apply the I S O 9 0 0 1: 2 0 0 8 international quality management system certificate, For AC110V LED Tape Light, we apply the CE, RoHS and SAA certificate for our led lighting product.