China LED High Bay Suppliers
LED High Bay Light is factory, mine production work area for use in lamps. In addition to a variety of mining lamps lighting used in a typical environment, there is a special explosion-proof lamps used in the environment and anti-corrosion lamps, mining lamps used in some large-scale high-rise buildings.
Led High Bay can be divided according to traditional light mining lamps (eg sodium mining lamps, mercury mining lamps, etc.) and LED mining lamp. In addition to them,there are waterproof high bay light,outdoor high bay light,high bay led,high bay 150w.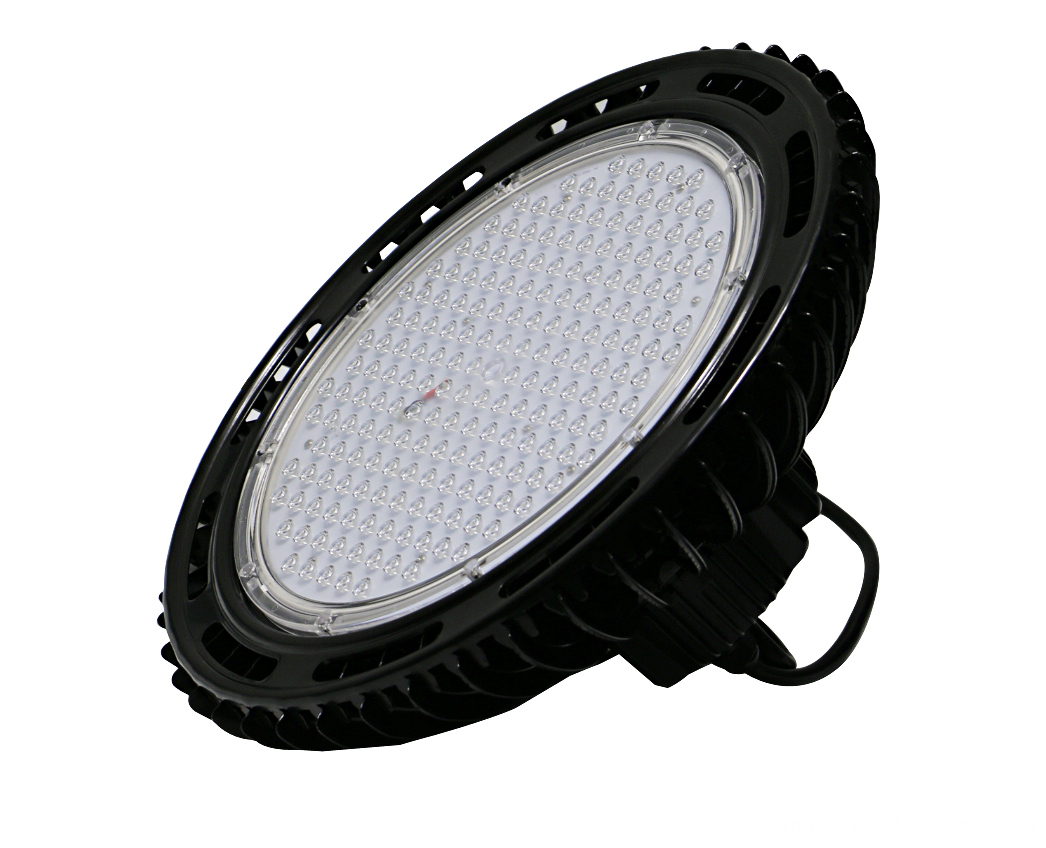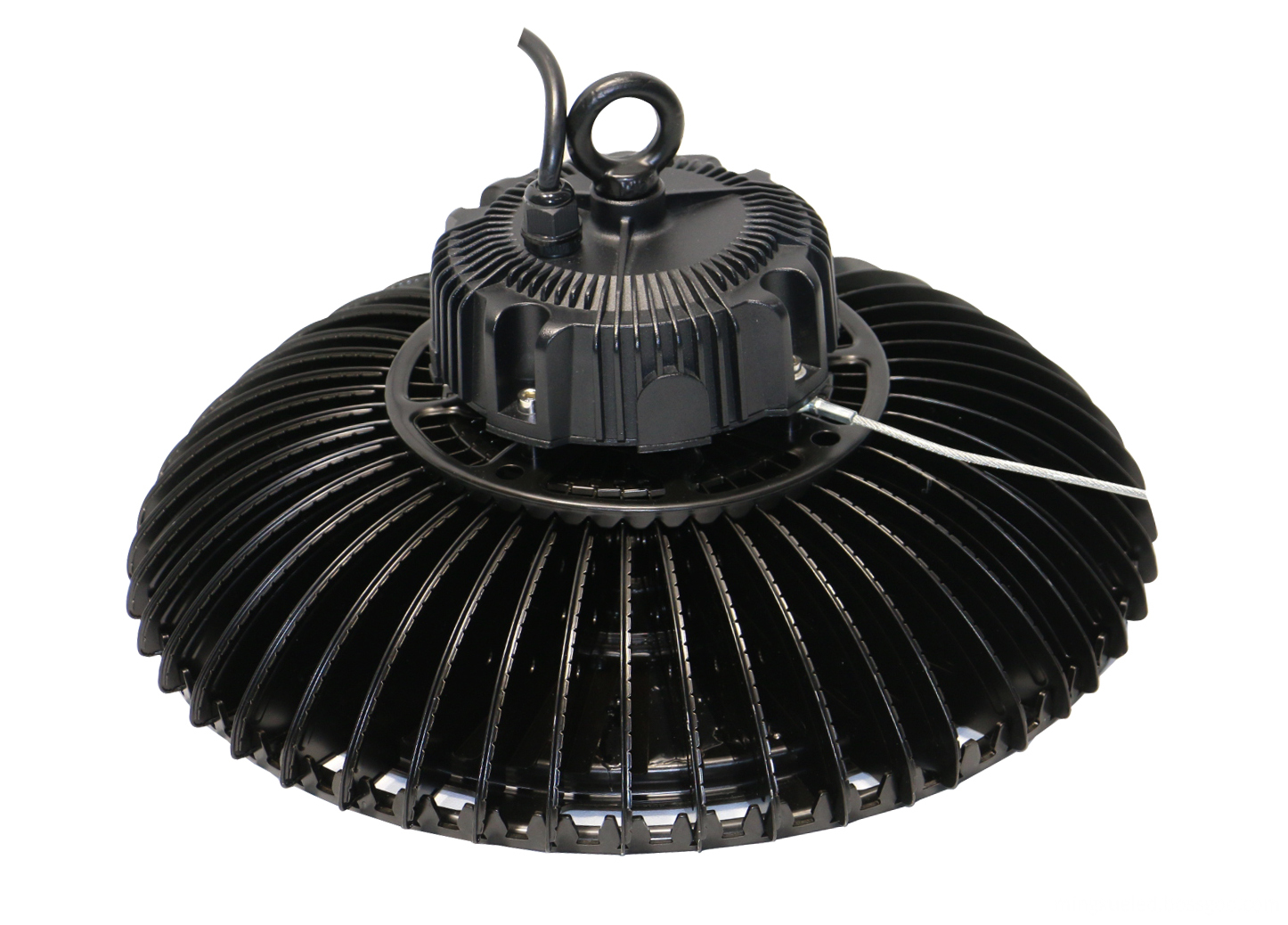 Compared with the traditional mining lamps Led High Bay Light has great advantages:
1 LED high bay high CRI RA> 70
2 LED
high bay
high efficiency, more energy, equivalent to 100W of LED mining lamp can replace traditional 250W traditional mining lamp.
3 traditional light fixtures have the disadvantage of high temperature, lighting temperature up to 200-300 degrees. The LED itself is a cold light, lamp temperature is low, more secure.
4 LED high bay in constant innovation, the latest model of the finned radiator mining lamp more reasonable heat sink design, greatly reducing the weight of mining lamps, so 80W LED bay light overall weight dropped to less 4KG, and 80-300W LED heat problem perfect solution mining lamp.

Mingxue Optoelectronics Co.,Ltd. has apply the I S O 9 0 0 1: 2 0 0 8 international quality management system certificate, For LED high bay we apply the CE, RoHS and SAA certificate for our led lighting product.