DIM To Warm led Spot Light
We've been ready to share our knowledge of internet marketing worldwide and recommend you suitable products at most competitive price ranges. So Profi Tools give you best value of money and we've been ready to create with each other with
Dim To Warm Spot Light,White Dim To Warm Spot Light,Dim Warm Spot,Led Dim To Warm
We will continually strive to improve our service and provide the best quality products with competitive prices. Any inquiry or comment is highly appreciated. Please contact us freely.
China DIM To Warm led Spot Light Suppliers
DIM to warm spot led/DIM To Warm led Spot Light to use light-emitting diodes as a light source for lighting. Use more traditional halogen spotlights, low luminous efficiency, more power, increased by exposure to ambient temperature, short life. DIM To Warm Led Spot Light source on the light emitting principle, energy saving, environmental protection level is far superior to traditional lighting. And the formation of unidirectional LED glowing light distribution for lighting the perfect support.
Currently LED as light source lamps made more and more, DIM To Warm led Spot Light is one of the most acclaimed LED spotlights, as compared with other LED lamps, LED spotlights lower prices.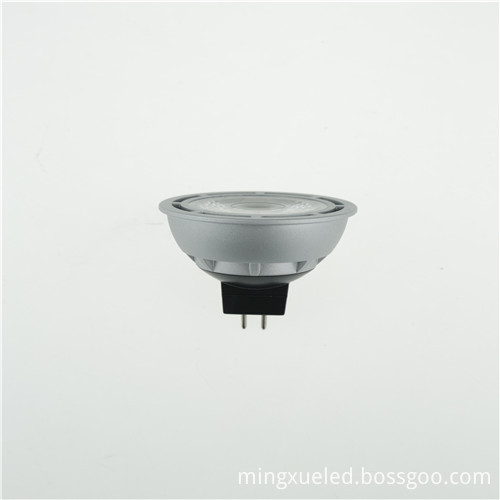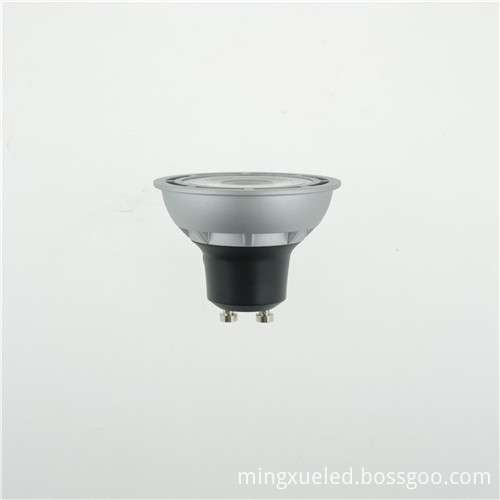 1. DIM To Warm led Spot Light can be driven using a low voltage DC,like led par30,led par38: a load of small, weak interference advantages of the use of environmental requirements are lower.

2. DIM To Warm led Spot Light can better control the spectral composition of light emission, which can be good for museums and galleries in the local or accent lighting.

3. LED lighting luminous point is very strong: light attenuation is much lower than traditional light sources, LED lighting prices civilians. 4. LED spotlights response time is very fast: in the microsecond level, as long as the switch is opened, will be bright, no delay and flicker.

5. DIM To Warm led Spot Light highly concentrated light energy emitted: concentrated in a smaller wavelength window, high purity.

6. A very long life: generally between 50 000 -10 million hours, because LED is a semiconductor device, even frequent switching, will not affect the service life.

DIM To Warm led Spot Light Application: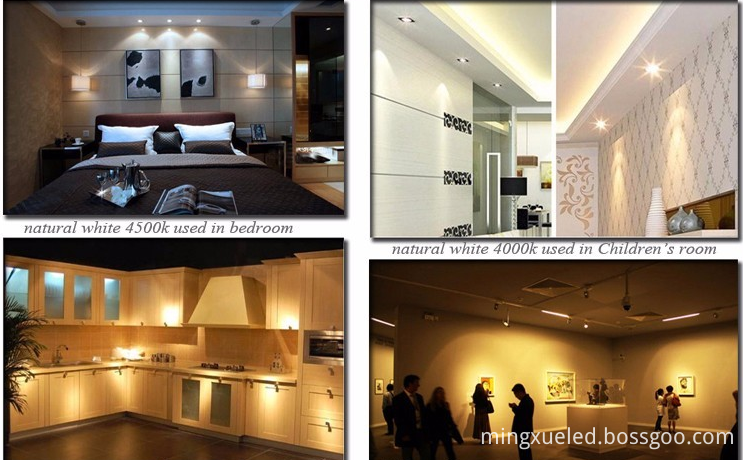 Mingxue Optoelectronics Co.,Ltd. has apply the I S O 9 0 0 1: 2 0 0 8 international quality management system certificate, For DIM To Warm led Spot Light we apply the CE, RoHS and SAA certificate for our led lighting product.