LED Strip Controller
China LED Strip Controller Suppliers
LED Strip Controller is to control the LED light bar of the instrument.
Features of Low-voltage Led Strip Controller is to control more than large ones, to control the use of the serial signal transmission purposes, the general control unit 512 need only four control connection, serial LED controller LED light sources require board register with the controller can choose models NE040S controller.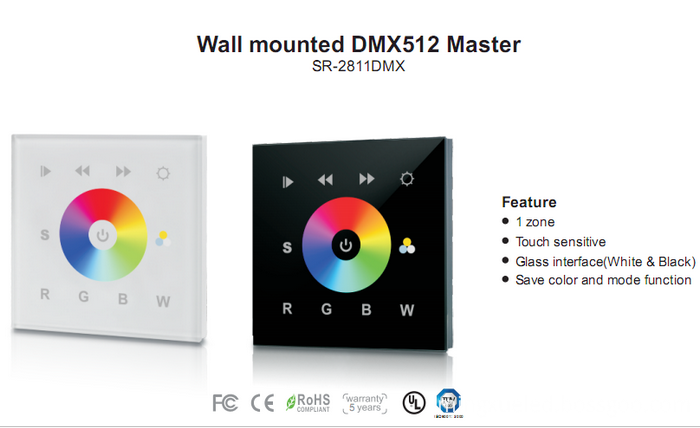 LED strip controller can be divided into two categories: led light bar products, high power controller and led light bar products, serial controller.
LED strip are generally designed voltage 12V-36V, the number of each loop LED 3-6 series, with resistance step-down current limiting, each loop current 20mA or less. LED products from a number of loops of the LED composition, the advantage of LED Strip Controller of low voltage, simple structure, easy to design;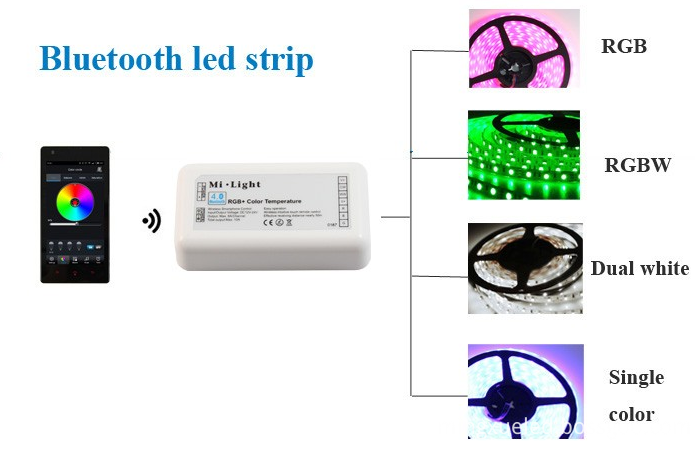 Drawback is: LED Strip Controller is large-scale products when the current great need to configure low-voltage switching power supply. As the shortcomings of the product limitations, low voltage transmission can not be long-distance, Caused led strip controller is limited to small size products, such as signs of text, small designs. According to this feature, the controller design specifications: 12V selection of 75A / 30V MOS power control, the output current 8A / Road.
Mingxue Optoelectronics Co.,Ltd. has apply the I S O 9 0 0 1: 2 0 0 8 international quality management system certificate, As for LED Strip Controller , we apply the CE, RoHS and SAA certificate for our led lighting product.